When You Follow Your Passion...
Starting Gate College Consulting
You're off and running toward that life-changing goal that is college. But the competition is fierce, and you're wondering if your work-to-date can carry you across the finish line. Mind-boggling entry forms and fees, a tough field of competition, confusing formulas for added money, plus you have to ace your SAT/ACT tests!
Starting Gate College Consulting can help. We're here to help students master the College Condition Book and select schools that match their academic interests, personal goals, and professional aspirations.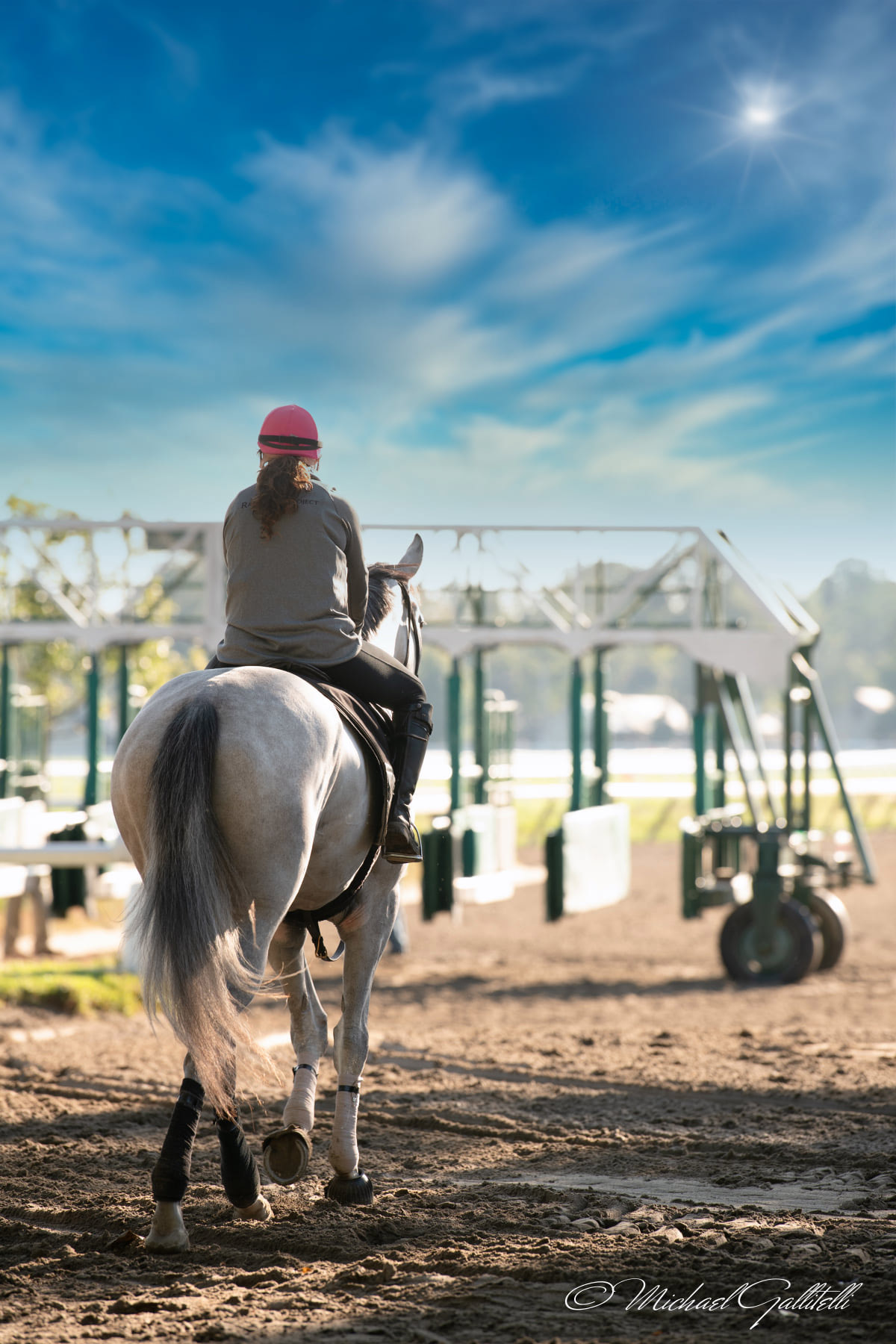 Photo by: Michael Gallitelli
As President of Starting Gate College Consulting, Carolyn Karlson, Ph.D. has 25 years of experience in higher education, having worked as a professor, academic advisor, program director, and graduate school dean.
She holds a Ph.D. from Michigan State University, an MS from Columbia University, and a BA from Simmons College.
Her academic appointments include the University of Notre Dame, College of Notre Dame of Maryland, and the University of Maryland College Park. Dr. Karlson is also an associate member of the Independent Educational Consultants Association (IECA).
Two passions collided in the creation of Starting Gate College Consulting. President Carolyn Karlson has loved and owned race horses for ten years, and equally loved working with her college students for 25 years.
She walks the perimeter of the Oklahoma training track in Saratoga Springs every morning. As she watched the young horses learning to navigate the starting gate, it occurred to her that they were not unlike her young students navigating their path to college.
We offer flexible options for every budget!  Select one of our packages or an hourly rate.  We can help with all or a portion of the process.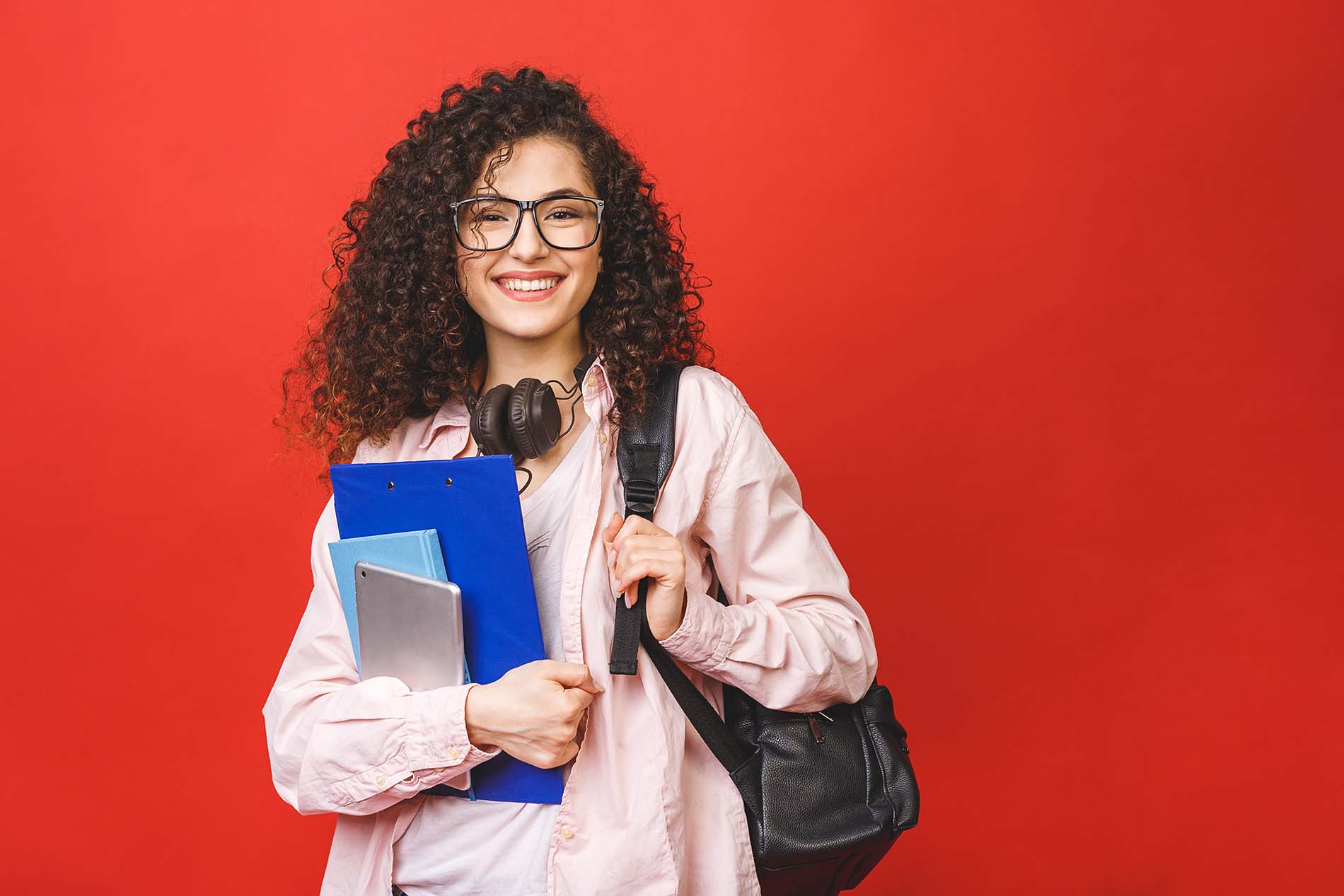 Junior/Senior Unlimited
Package includes everything needed to select a school, career path, test preparation and all the assets needed for admissions.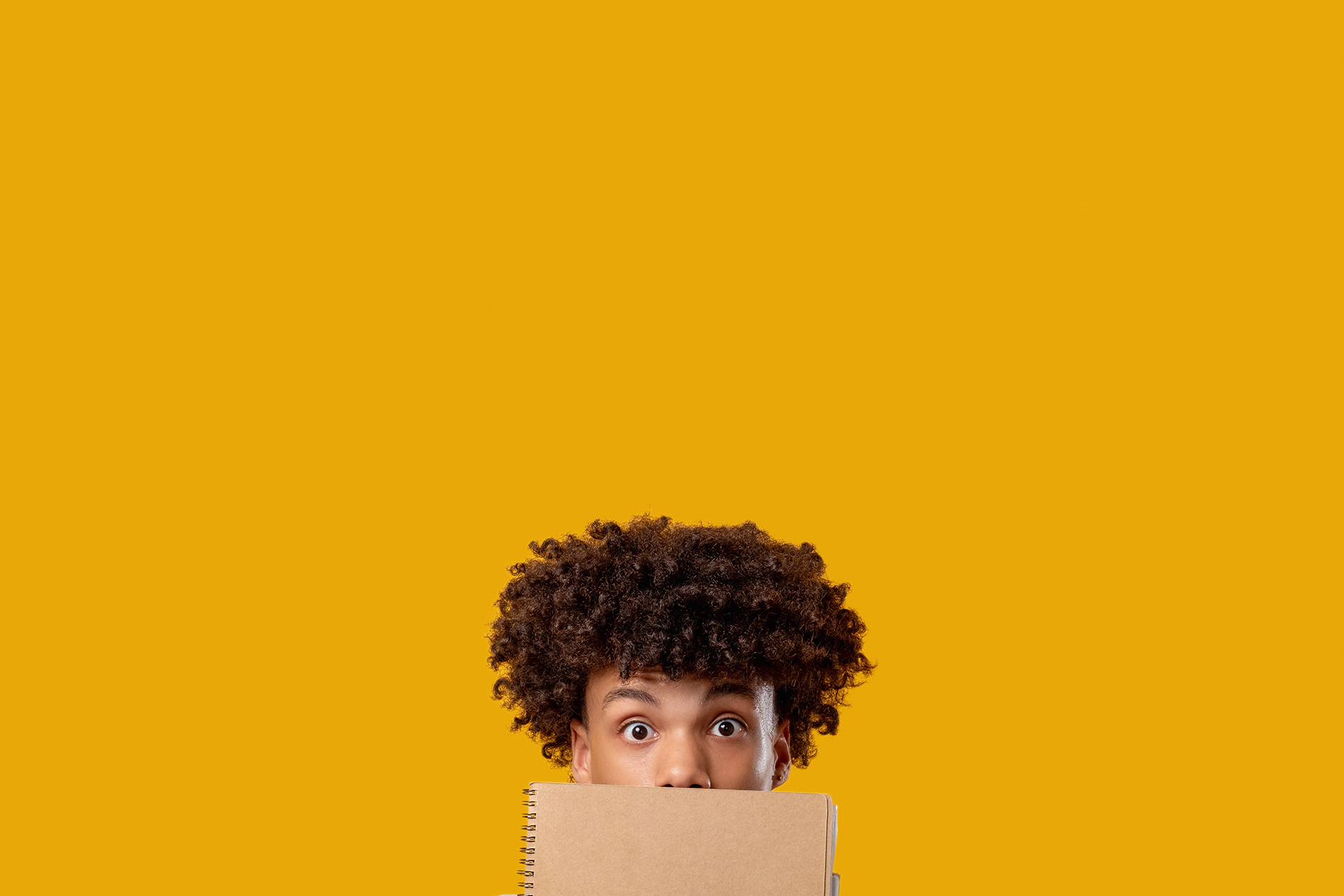 Senior Rush
Package includes everything needed to select a school, career path, test preparation and all the assets needed for admissions, just faster!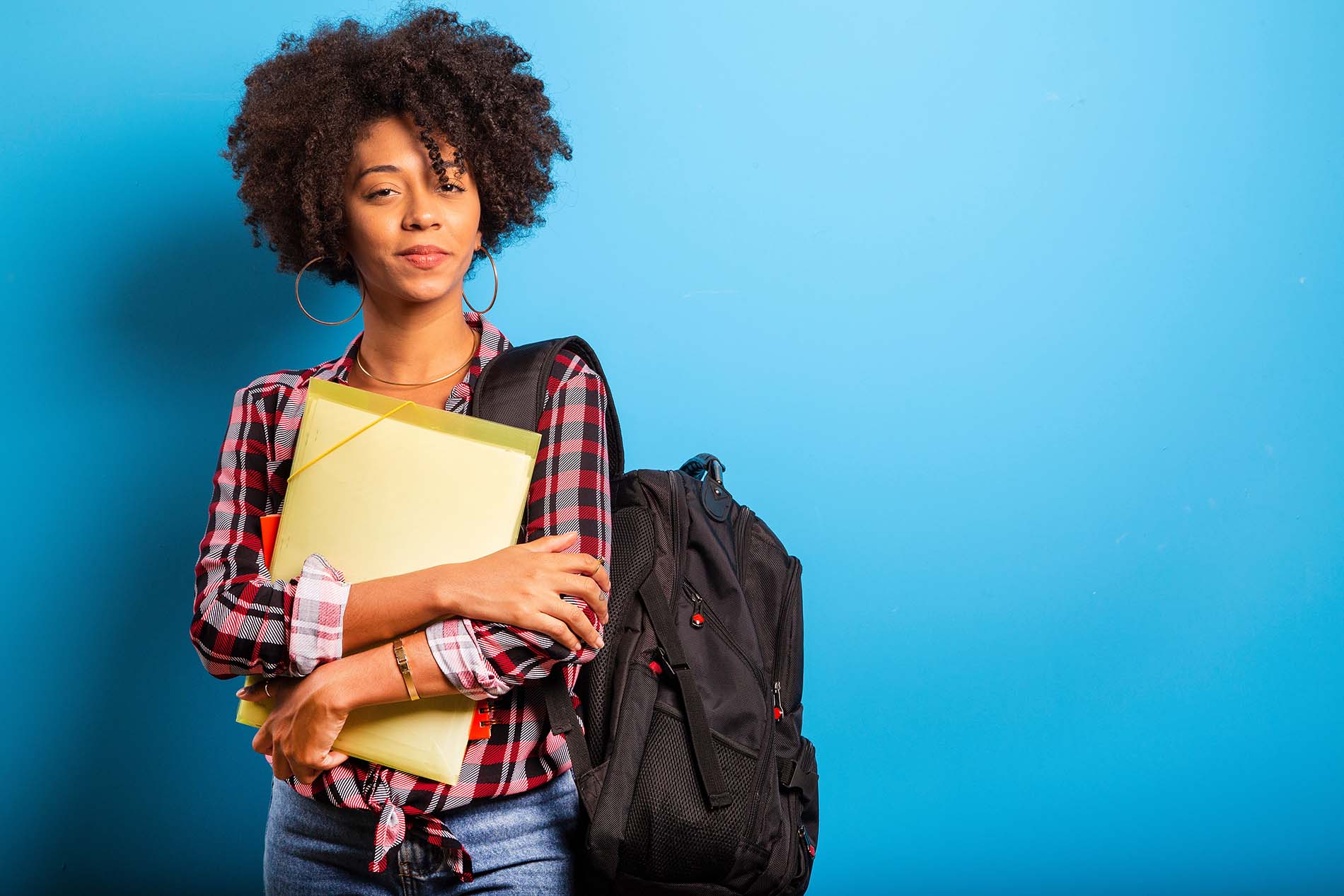 Hourly Rate
Can include all or part of the process, as needed. College list analysis, test prep, transcript assessment, application assistance and more!
College Admissions Counseling
In today's competitive college admissions landscape, relying solely on a strong GPA and a few extracurricular activities is no longer sufficient to guarantee admission. This holds especially true if you want to attend a top-tier undergraduate business school or are looking for a university with optimal pre-med programs that will help get you accepted into medical school.
Recent data from the Common App reveals a staggering 20% increase in the total number of applications submitted within the past year, while acceptance rates either remained stagnant or declined.
In short, as you prepare to apply to colleges, it is critical that you do everything possible to make your application stand out, and maximize your chances of admission. A college admissions counselor can help you do just that.
Ready to choose the school & major that match YOU?
Making decisions for the future is, well, hard! No one has that magic crystal ball so we can plan perfectly for what's to come.
Starting Gate can help you evaluate your skills, discover your preferences, and understand your goals, so you can make informed choices about your future!
Schedule your discovery call today!