The Acceptance Letter Arrives
No matter where you are in your college journey, Starting Gate College Consulting is here to guide you to your goal.  We have experience in all types of college admissions counseling.
Get started with a free discovery call!
Complete the Form Below
We offer flexible options for every budget!  Select one of our packages or an hourly rate.  We can help with all or a portion of the process.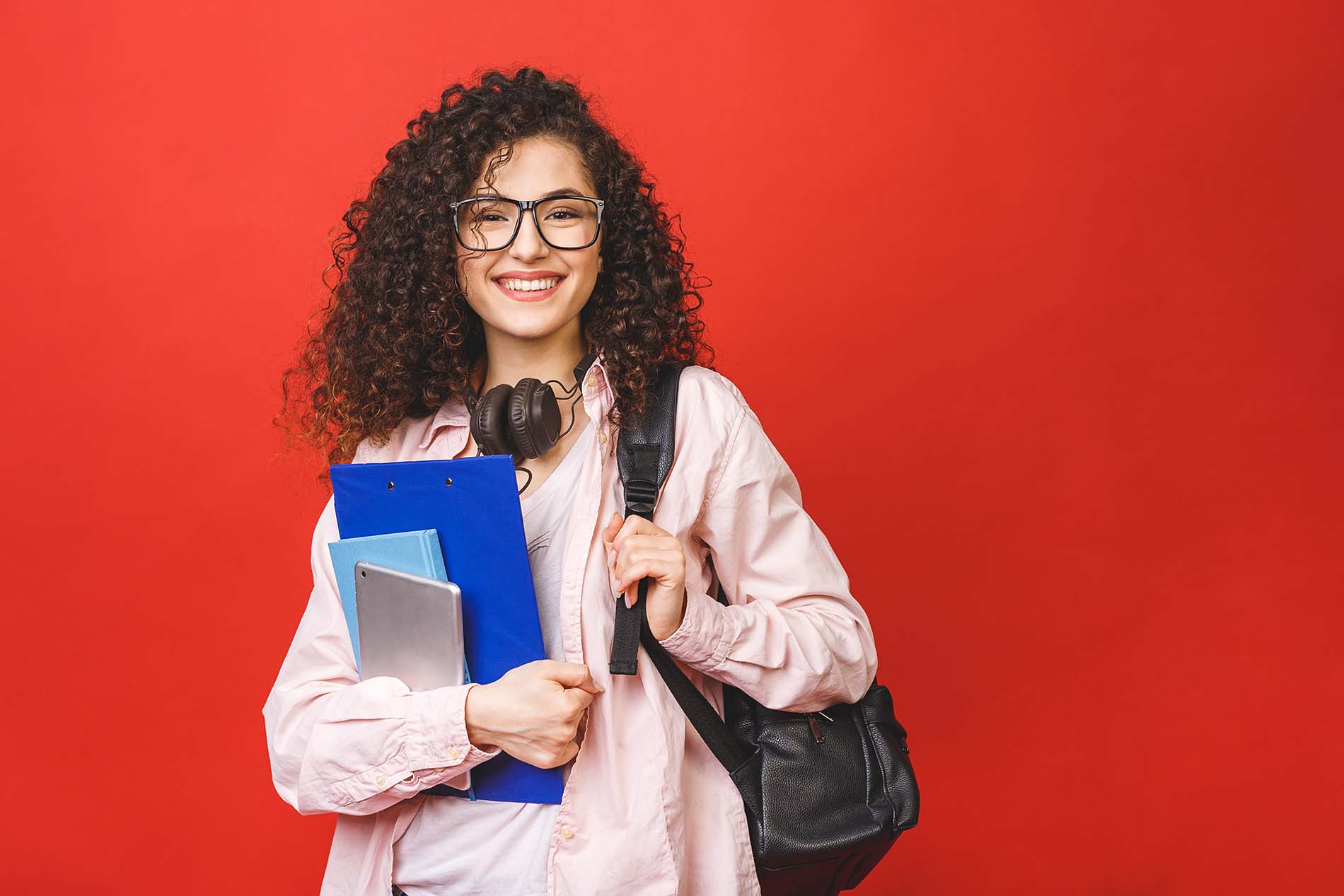 Junior/Senior Unlimited
Package includes everything needed to select a school, career path, test preparation and all the assets needed for admissions.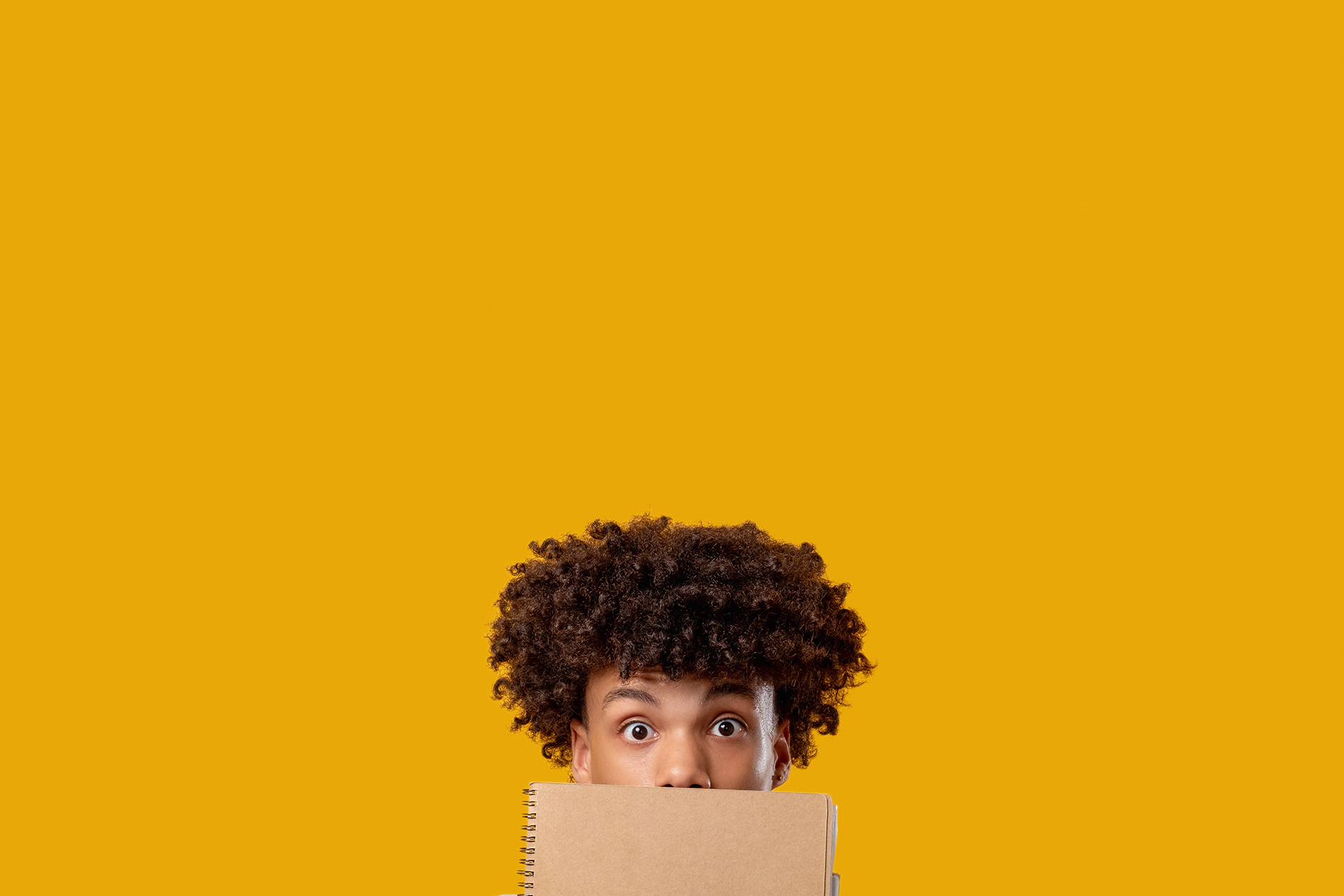 Senior Rush
Package includes everything needed to select a school, career path, test preparation and all the assets needed for admissions, just faster!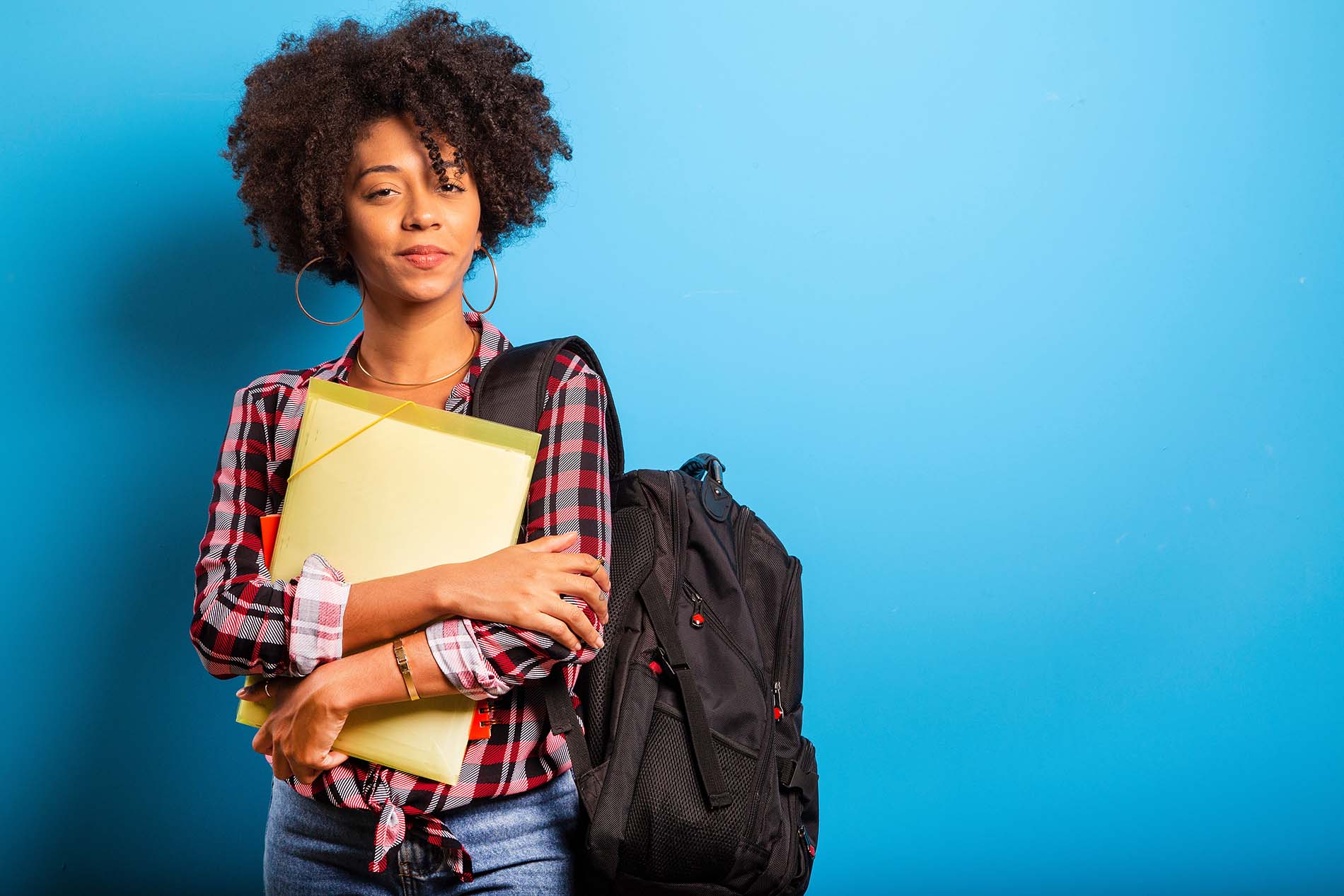 Hourly Rate
Can include all or part of the process, as needed. College list analysis, test prep, transcript assessment, application assistance and more!
Do You Want to Stand Out in Your Application?
An independent college consultant can help you stand out from the crowd by providing application guidance, helping you create compelling essays and prepping you for interviews.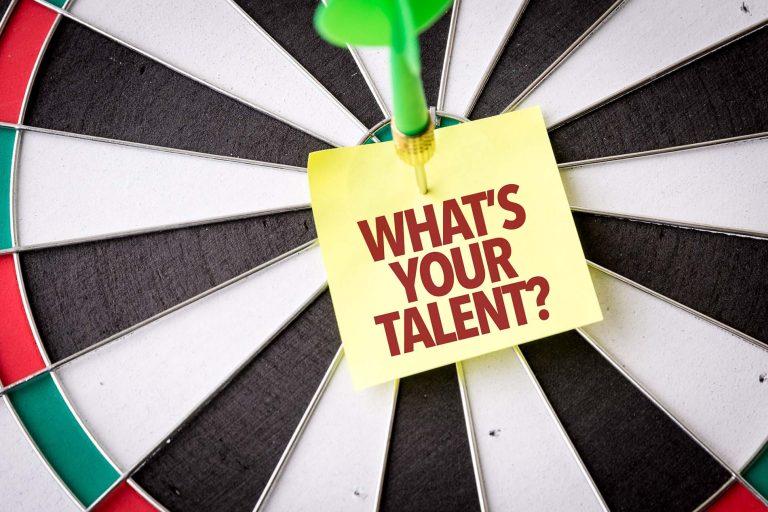 Free Aptitude Test - Discover Your Strengths & Weaknesses
The RichardStep Strengths and Weaknesses Aptitude Test (RSWAT)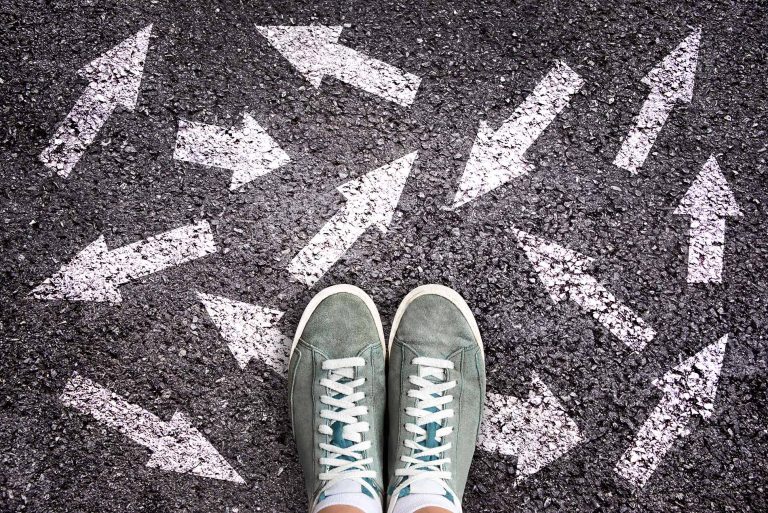 Job/Career Quiz
Use this test to generate recommendations for career choices.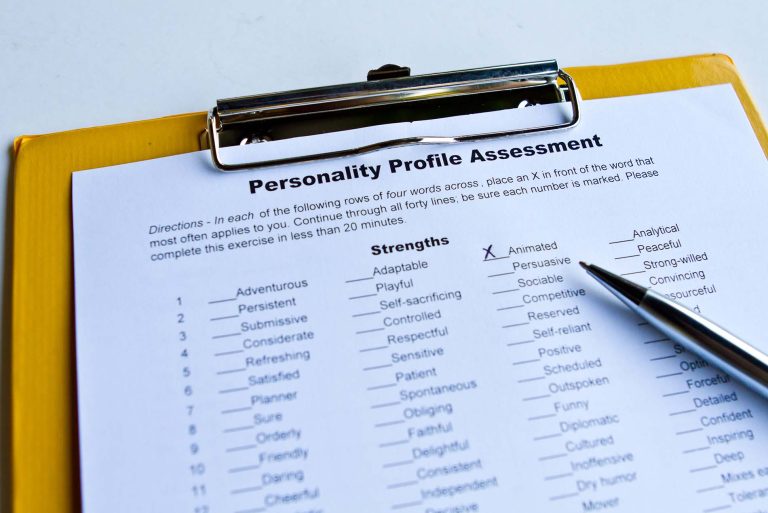 Jung Typology Test
Personality test based on Carl Jung's and Isabel Briggs Myers' personality type theory.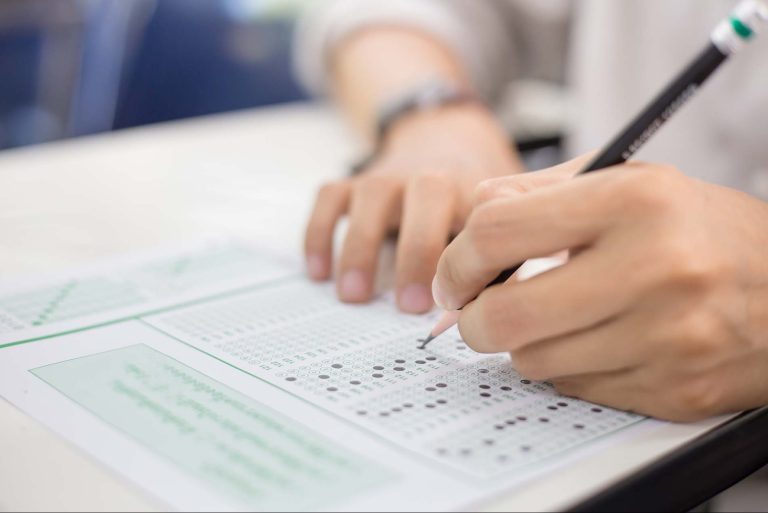 Khan Academy Practice Tests
Free online practice tests for SAT reading, writing, and math exams.
College Admissions Counseling
In today's competitive college admissions landscape, relying solely on a strong GPA and a few extracurricular activities is no longer sufficient to guarantee admission. This holds especially true if you want to attend a top-tier undergraduate business school or are looking for a university with optimal pre-med programs that will help get you accepted into medical school.
Recent data from the Common App reveals a staggering 20% increase in the total number of applications submitted within the past year, while acceptance rates either remained stagnant or declined.
In short, as you prepare to apply to colleges, it is critical that you do everything possible to make your application stand out, and maximize your chances of admission. A college admissions counselor can help you do just that.
Ready to choose the school & major that match YOU?
Making decisions for the future is, well, hard! No one has that magic crystal ball so we can plan perfectly for what's to come.
Starting Gate can help you evaluate your skills, discover your preferences, and understand your goals, so you can make informed choices about your future!
What our clients are saying...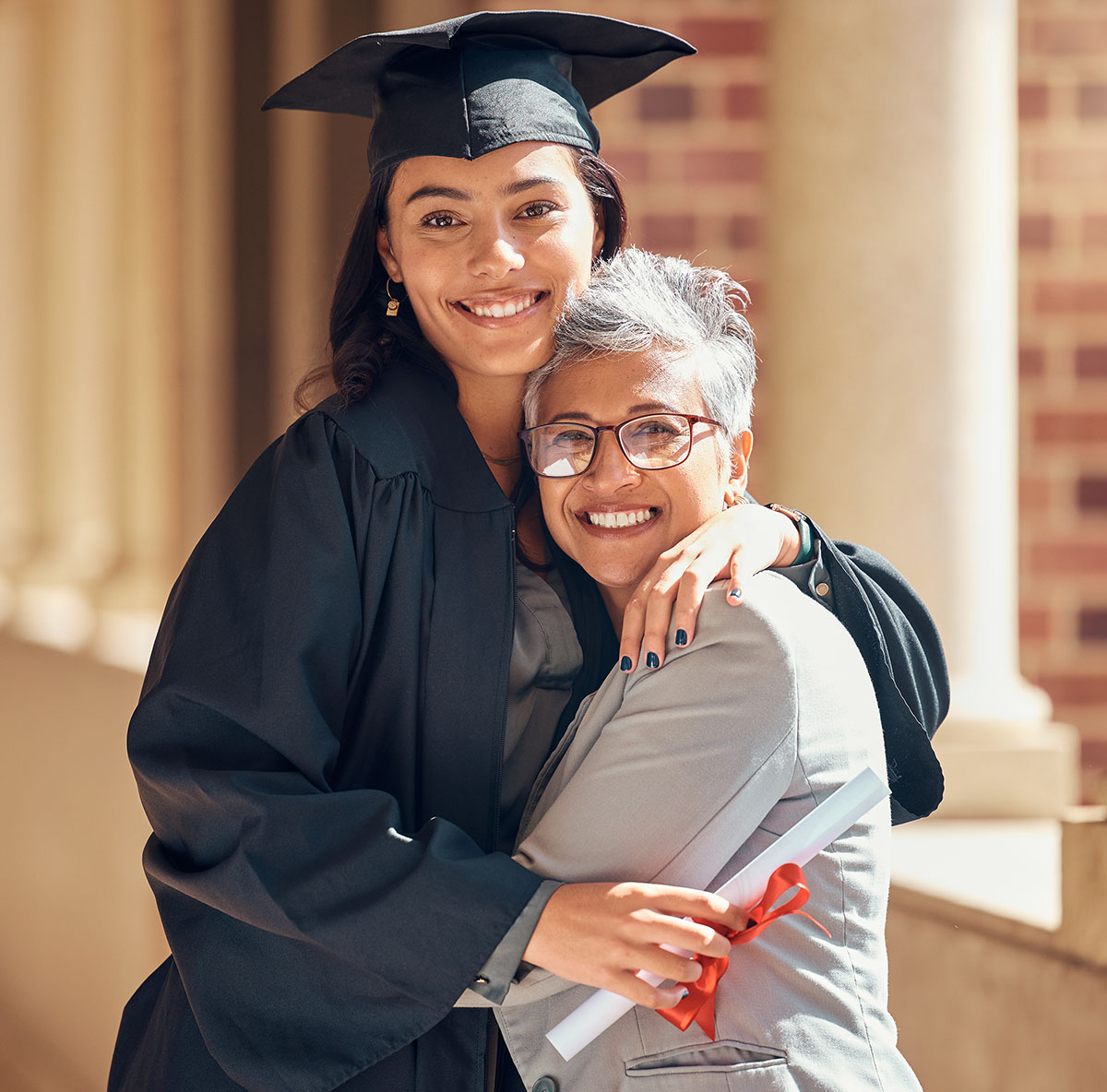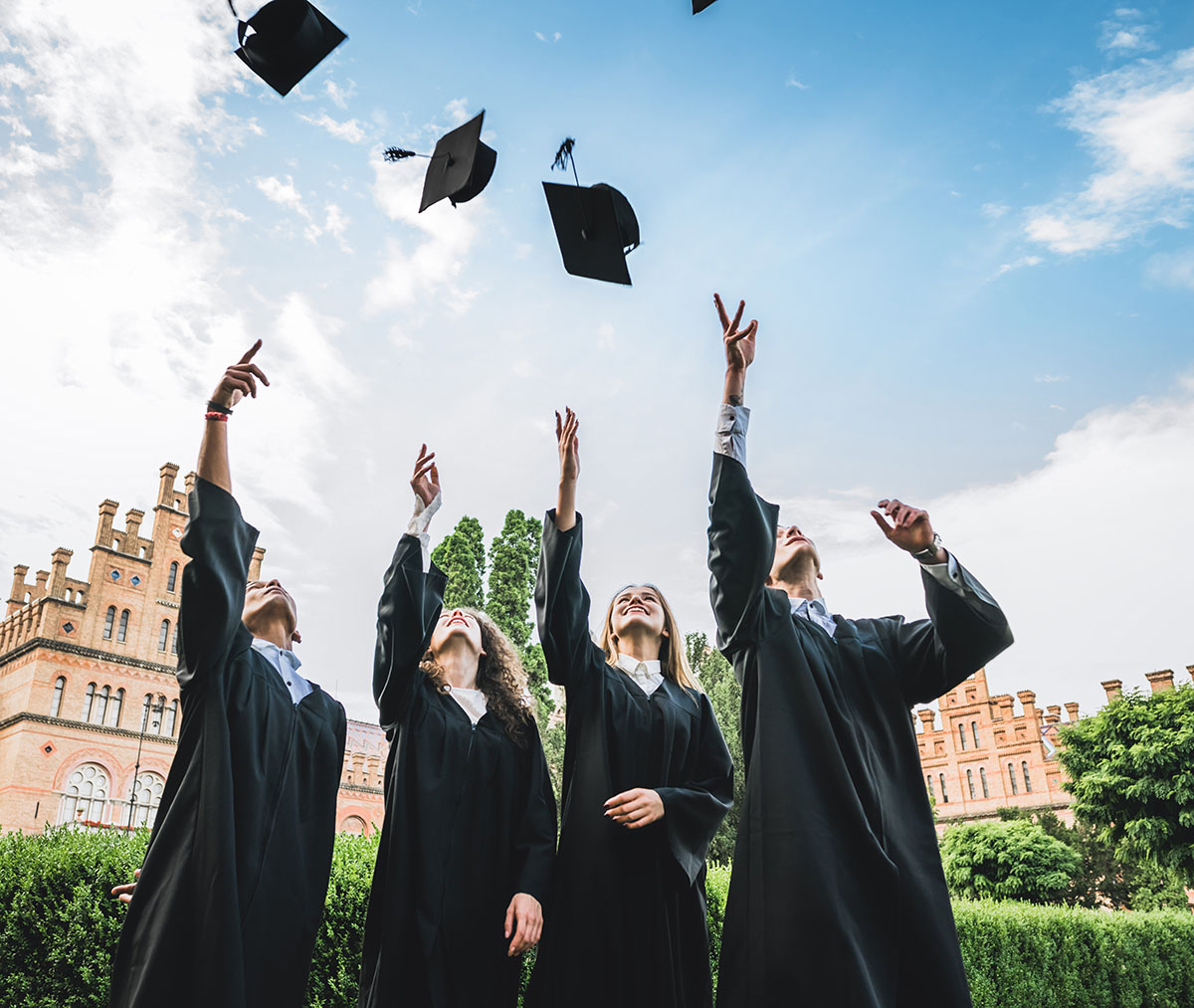 I highly recommend Carolyn as a college counselor. Her expertise streamlined everything, and the best part was that my son and I maintained a positive relationship throughout. She made the whole experience much easier for us!
I am your biggest fan and always will be. I cannot thank you enough for being by my side through Michael's four years at RPI.
We couldn't have done this without Carolyn's help and guidance. We are so thankful and thrilled with the acceptance letters that keep pouring in! Thank you!
My son's expectation for college greatly exceeded our budget. Carolyn found the perfect school for Ryan and helped him obtain scholarships too!
I was completely overwhelmed how to help my son navigate this entire college application process. Carolyn's calm but professional demeanor made all the difference.
Both of my sons entered college during the pandemic, selecting schools sight unseen and without much input from their guidance counselors, or the colleges. Not surprisingly, the colleges my sons chose were not a good fit. Carolyn stepped in to help each son define their academic goals and interests, and find a college that exactly fit their personalities and passions. I couldn't be happier with her service.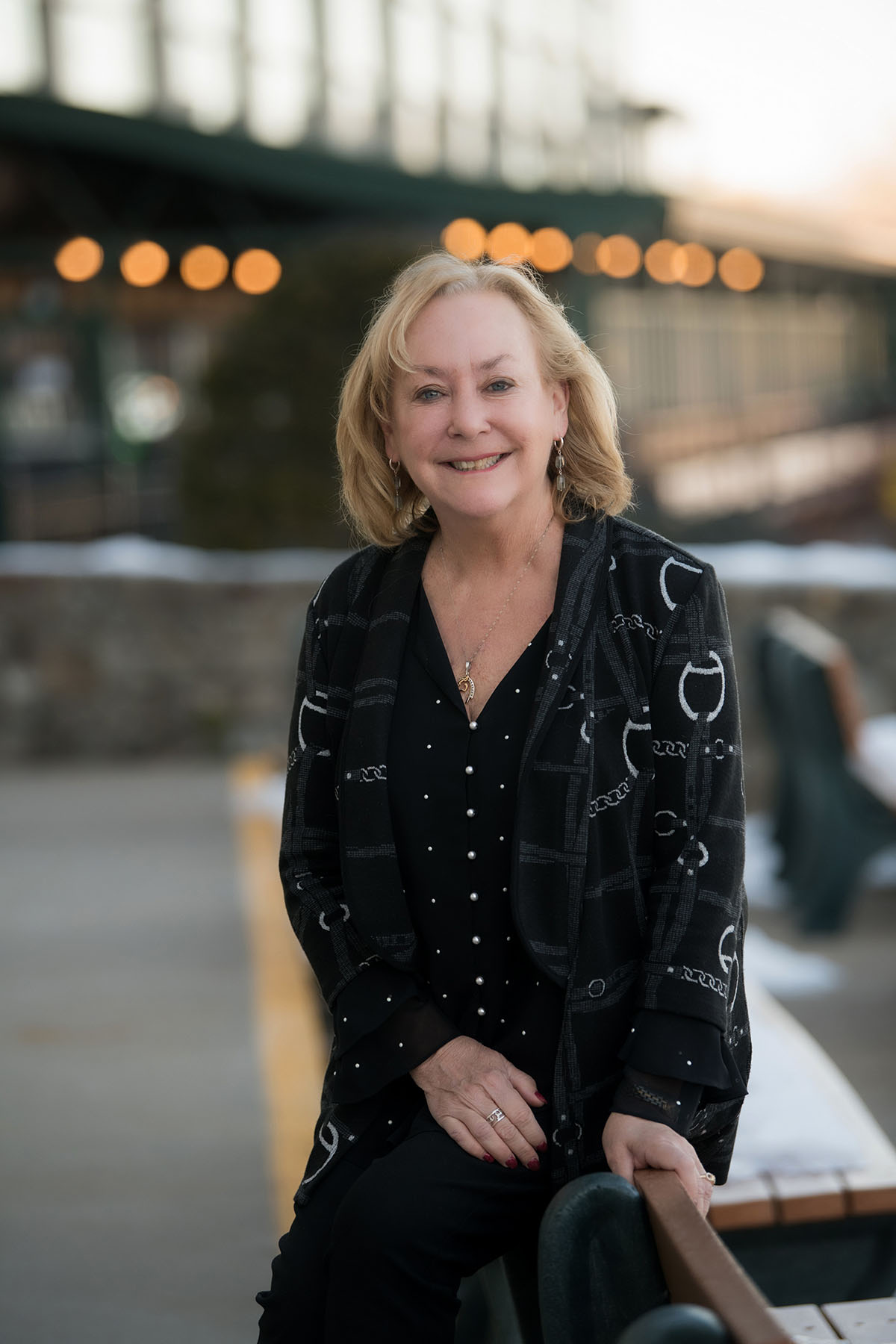 Founded by Carolyn Karlson, Ph.D
Based in Saratoga Springs, NY, we help students master the College Condition Book and select schools that match their academic interests, personal goals, and professional aspirations.